INTERNATIONAL YOGA DAY : Yoga is a physical, mental and spiritual practice originated in India. To mark the international yoga day on 21st June, the students and teachers of AFS Jammu participated in yoga session organized by the Air force station.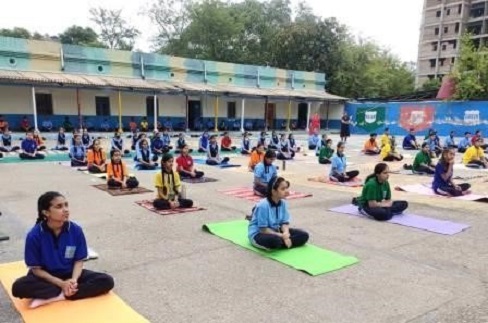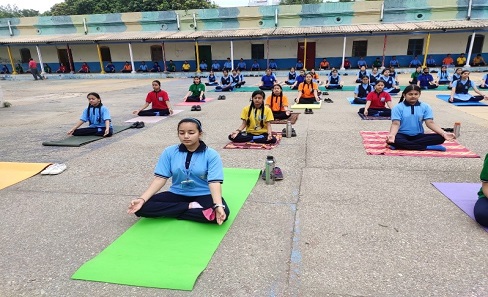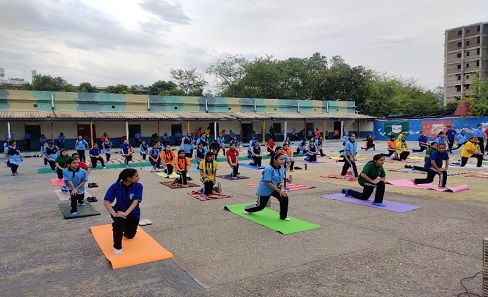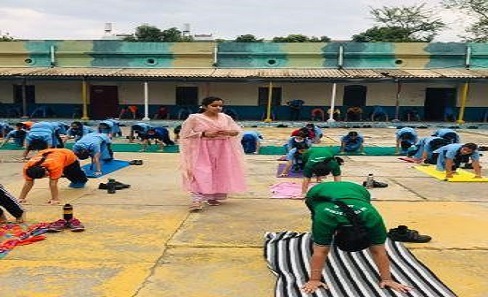 ­
PLANTATION DRIVE ON VAN MAHOTSAV : was carried out in the school premises in the first week of July. Children planted various saplings in the school.

INDEPENDENCE DAY: is celebrated each year on 15th August. All the activities of the students are enveloped in patriotic fervor and a sense of pride in our motherland. This year also the school students showcased their performance in the School premises.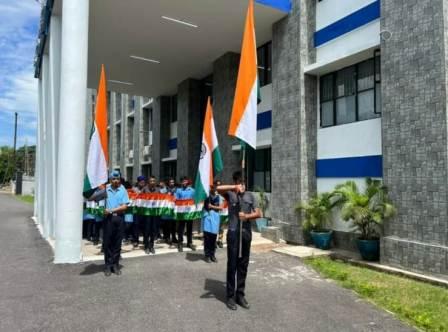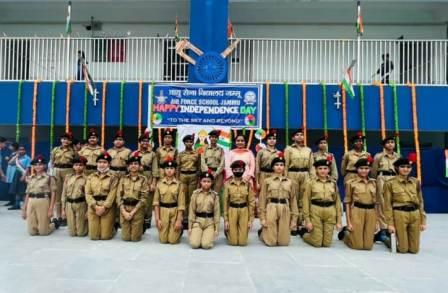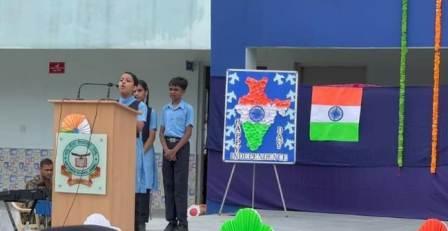 TEACHERS DAY: students presented colorful program to commemorate the birth anniversary of Dr.S.Radhakrishanan. Students of class XI and XII presented a colourful show in the school premises. All teachers were presented a gift from the management.

JANAMASHTAMI: was celebrated with great religious fervor and gusto in the Nursery wing. Songs, bhajans, dance depicting life and philosophy of Lord Krishna, Radha and other characters related to Lord Krishna's life history mesmerised all present. The students from junior classes were dressed in lord Krishna and Radha's attire adding charm to the programme.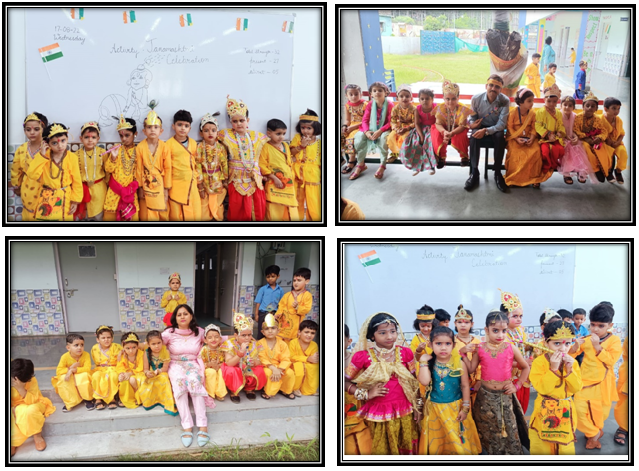 HINDI PAKHWADA: was celebrated in the month of September, students took part in the activities like poetry recitation, debate and poster making. Winners were given certificates of merit.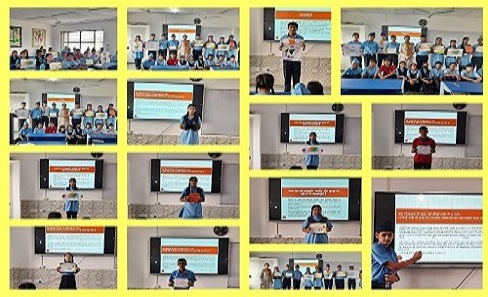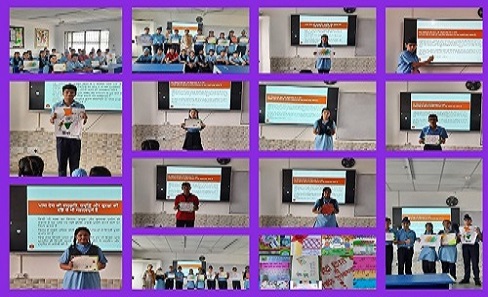 SPORTS DAY: was celebrated in the month of November. Many activities were the part of this day like March past, Athletic events, Aerobics, karate and Zumba. Students participated in this event with great enthusiasm.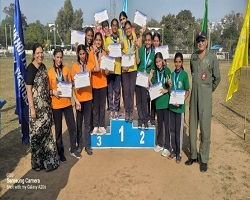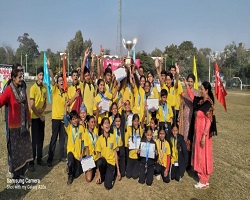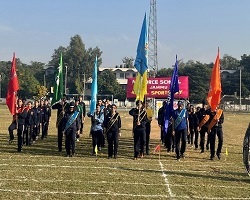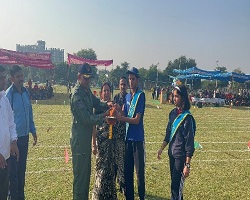 CHILDREN DAY
:
is celebrated in the form of a Grand carnival by the name AFS Fest every year. Swings, food stalls, magic show, rides, games and lucky draw marks the day every year .It is attended by students, staff, parents and Air Force personnel
.
CHRISTMAS : The festival of joy was celebrated in the nursery wing of the school. Toddlers came dressed up as Santa and fairies. The atmosphere of merriment marked the entire celebration.

FAREWELL : is organized each year to bid adieu to class 12 students and wish them well in future endeavours and also to motivate them. The title of Mr. and Ms. Air force School Jammu was presented to the winners along with a bouquet.